Dallas MRO Show 2022
We are going to Dallas MRO show, Apr 2022, Booth # 8324. We hope to see you there!
Everett Harold Publication
Small local suppliers flying blind through 737 Max crisis
totam rem aperiam
Sed ut perspiciatis unde omnis iste natus error sit voluptatem accusantium doloremque laudantium, totam rem aperiam, eaque ipsa quae ab illo inventore veritatis et quasi architecto beatae vitae dicta sunt explicabo.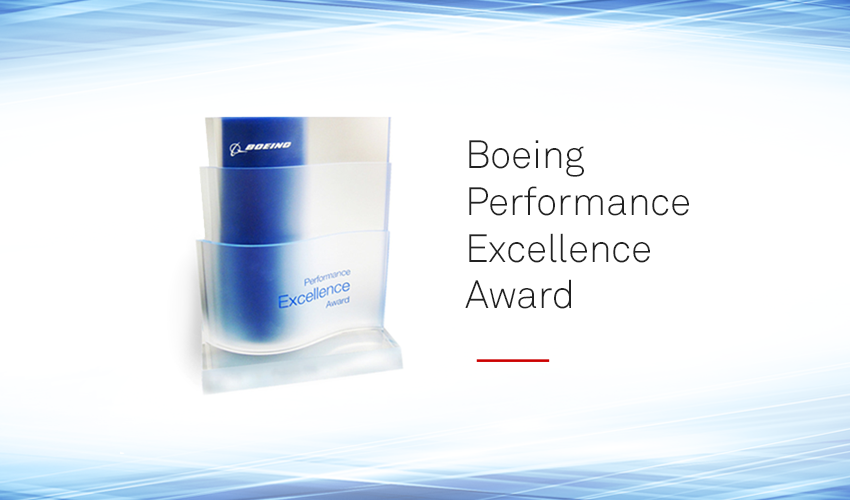 Boeing Performance Excellence Award (BPEA)
The Boeing Performance Excellence Award (BPEA) is an annual program to recognize superior performance as measured in the Enterprise Supplier Performance Measurement (ESPM) system. The BPEA is Boeing's official program to recognize suppliers who achieve the highest performance standards necessary to meet customer expectations and remain competitive in the global economy. Infinity Fabrication has earned numerous Boeing awards and recognition by providing outstanding services to Boeing.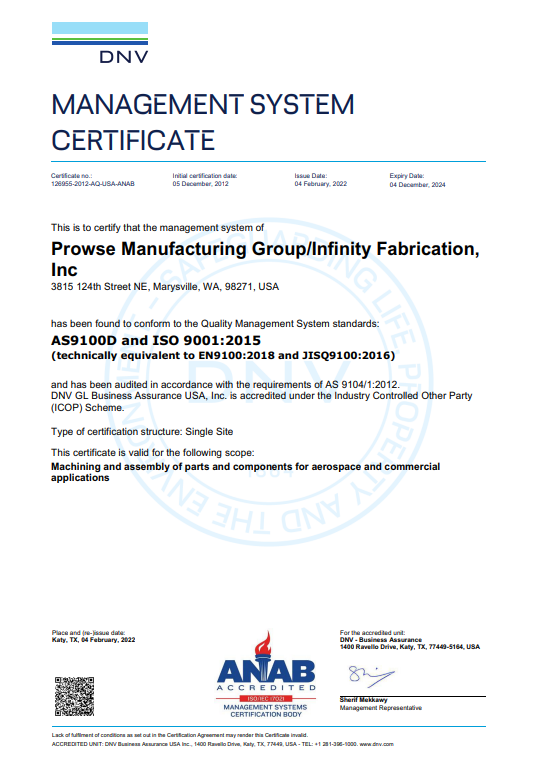 Quality AS9100D and ISO 9001:2015