Who We Are:
All You Need to Know About Prowse Manufacturing Group
Prowse Manufacturing Group is an independent supplier of structural airplane components for commercial aerospace and defense industries. Products are CNC machined, formed, and fabricated from aluminum, titanium, steel, and other alloys.
The company is committed to delivering exceptional value to our customers with solutions focusing on quality, productivity, and affordability. We have a culture of collaboration, continuous improvement, best practices, and employee focus.
Prowse Manufacturing Group was established through the acquisition of Infinity Fabrication and Talon Manufacturing in 2018. Infinity Fabrication was established in 1994, specializing in precision sheet metal fabrication, and Talon Manufacturing was established in 1992, specializing in CNC machining.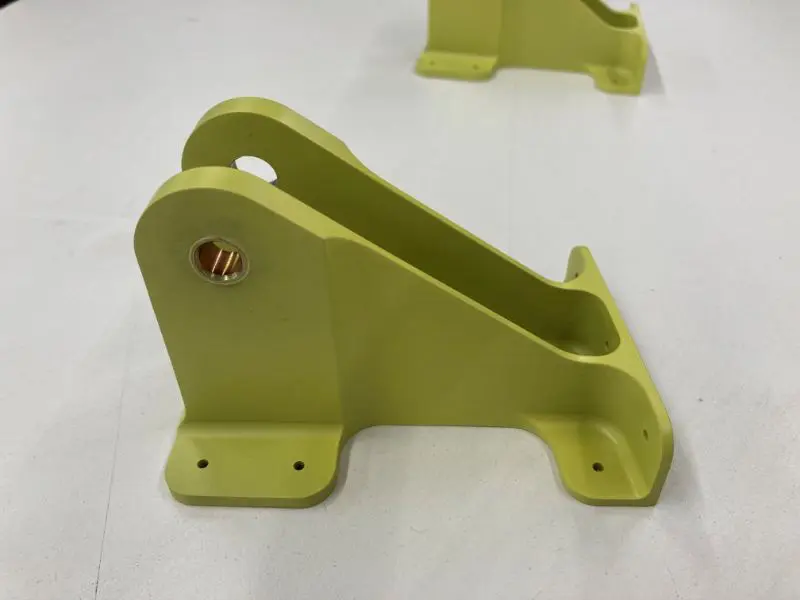 What Makes Us
The Ideal Option?
The synergy of a combined company offers our customers a one-stop shop for their manufacturing needs, big or small. We do exceptionally well on prototyping and helping our customers realize their engineering endeavors and bring those ideas to market.
We offer our expertise from R&D to volume manufacturing.
We operate out of a 22,000 sq. ft. manufacturing facility.
We are AS9100D/ISO9001, JCP, ITAR, and compliant to NIST SP 800-171.